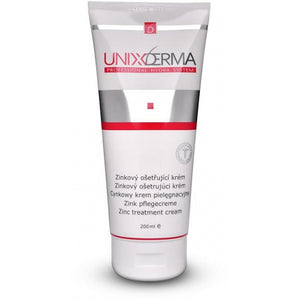 The zinc treatment cream is an ideal protection against the effect of irritating substances contained in urine and faeces.
Easy to apply, it provides a barrier against moisture from sweat and other body fluids, panthenol and allantoin, together with avocado oil, they nourish and soothe the skin.
The zinc content helps prevent the formation of inflammation, diaper rash and pressure sores.
Neutralizes the bad smell.
Free shipping on orders over €50 (inc. VAT)
For Masks and Covid-19 Tests shipping is free on orders over €25 (inc. VAT)