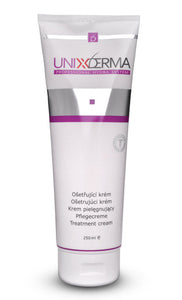 Protects the skin in intimate areas, where it is exposed to aggressive agents and pressure.
The special waterproof preparation creates a protective film that protects the skin against excessive moisture, diaper rash and rashes.
Relieves symptoms and prevents chafing and abrasions on very stressed skin.
With an optimal composition, it supports the skin's natural protection mechanisms.
Regular use improves the functionality and flexibility of the skin.
Absorbs bad smells and has a pleasant and fresh aroma.
Free shipping on orders over €50 (inc. VAT)
For Masks and Covid-19 Tests shipping is free on orders over €25 (inc. VAT)